We Understand The Value Of
Patient Chair Time
Stone Dental Laboratories provides the best in dental lab and related services. Having worked chair side, shoulder to shoulder with dentists, affords a unique understanding of our clients' needs and allow for true relationship-based service. We offer onsite consultations, chair side collaboration, and denture technique training – anything you need to make the appointment seamless and enjoyable.
All Products Made In The USA
A Product Suite
That Exceeds Expectations
Signature Heat
Injected Dentures
Implant Retained
Dentures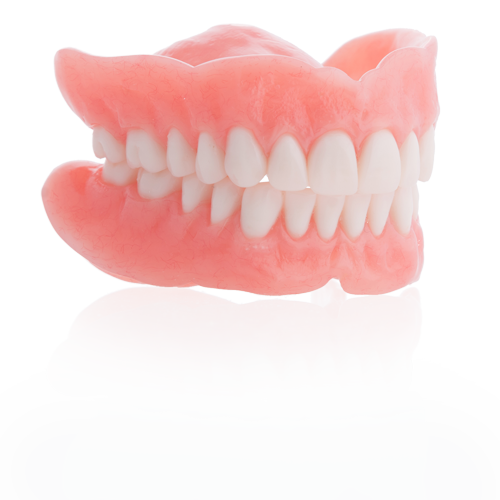 Signature Heat Injected Dentures
We use the Ivoclar Ivobase heat injection system for superior strength, accuracy, and fit. Due to these properties and esthetic characteristics, we suggest the Signature denture for all implant retained overdentures.
Whether it's a flexible, claspfree, acrylic, or framework partial, you'll find that our technicians love partials because each one is its own unique challenge requiring an extra layer of thought and attention. We take the time and effort applying years of experience to ensure our partials snap into place assuring our dentist's peace of mind. Partial dentures are the fastest growing segment of removable appliance orders; it is important that you have a lab partner who understands the intricacies of partial fabrication and accuracy.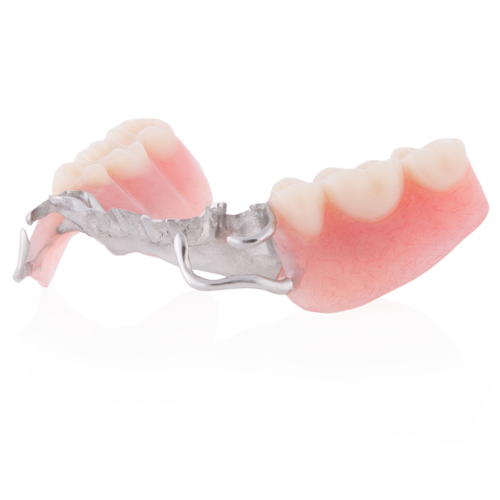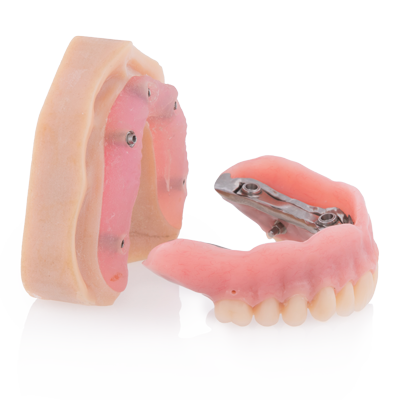 Implant Retained Dentures
Our technicians have extensive implant training and have worked chairside with experienced Implantologists and clinical instructors. We specialize in design, accuracy, and troubleshooting, and we're available for onsite case consultations throughout the process – from diagnosis to delivery.
Whether it's CAD, milling, or printing, digital technology is moving fast in our industry and continuously improving in strength, accuracy, and reliability. We have studied these developments since the beginning, and are privileged to be involved in this revolution. Stone Dental Laboratories has partnered with the best and brightest developers in digital denture breakthroughs and will soon offer various digital solutions upon dentist's request.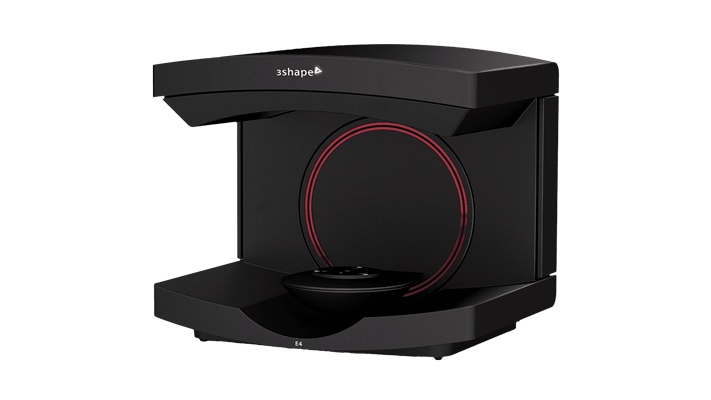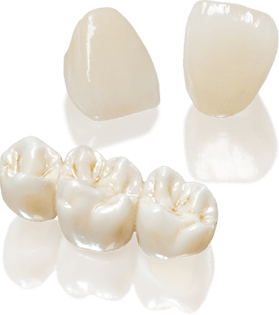 Full Contour Zirconia
Screw-Retained Crowns
Implant Abutment w/ Zirconia Restoration
Noble Milled FCC 2% AU, yellow noble, 2 DWT
Noble Milled FCC 58% AU, yellow noble, 2 DWT
PMMA Temporaries
Adapt Crown to Existing Partial
Diagnostic Wax-Up
Soft Tissue Models
Full Arch Zirconia Bridge w/ Tissue Flange

Includes 5 standard abutments
Prices may vary due to additional implant manufacturer charge
Full Denture required for patient acceptance
Verification Jig required to confirm fit
Surgical Guided cases recommended
We Guarantee Your Satisfaction
At Stone Dental Laboratories, every client is assigned a personal lab technician with over 15 years of experience, each with more than 30,000 full denture sets crafted. That's the Stone Dental Laboratories Advantage, personal service by the best in the business. It's a rock-solid promise, and we guarantee your satisfaction.