All Products Made In The USA
Stone Dental Laboratories
For All Your Laboratory Needs
Stone Dental Laboratories is a team of expert, passionate certified technicians who believe in serving dentists, and producing high-quality work at a reasonable price with fast turnaround.  Our technicians offer valuable insights standing chairside with doctors, and unparalleled industry knowledge utilizing the most innovative technologies the dental industry has to offer.
November 28, 2023
Construction is now complete on our expansion project! We are excited to announce that…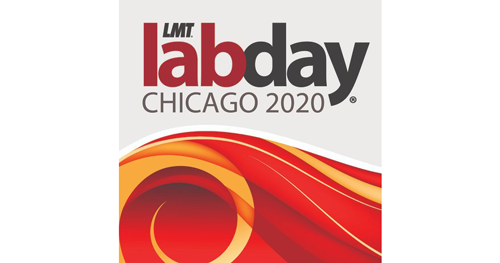 February 6, 2020
Educator at LMT Lab Day Managing Partner
The Stone Dental Laboratories Difference
Our crown and bridge team is ready to serve you. Experienced in both analog and digital workflows, including implants and full-arch prosthesis, we are confident that we can provide esthetic and functional restorations for you and your patients.
In addition to traditional acrylic and cast partials, we offer flexible partials and metal-free frames. Need help deciding on which material would work for your patient's unique needs? Just give us a call and we will be glad to advise you on each materials advantages.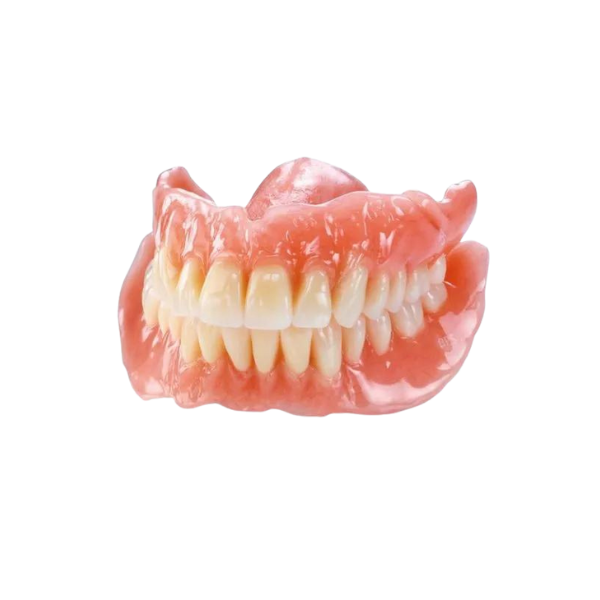 Whether you are looking for a traditionally processed denture or a precision milled esthetic denture, we have the skills and the technology to provide you and your patient with a customized, well-fitting appliance.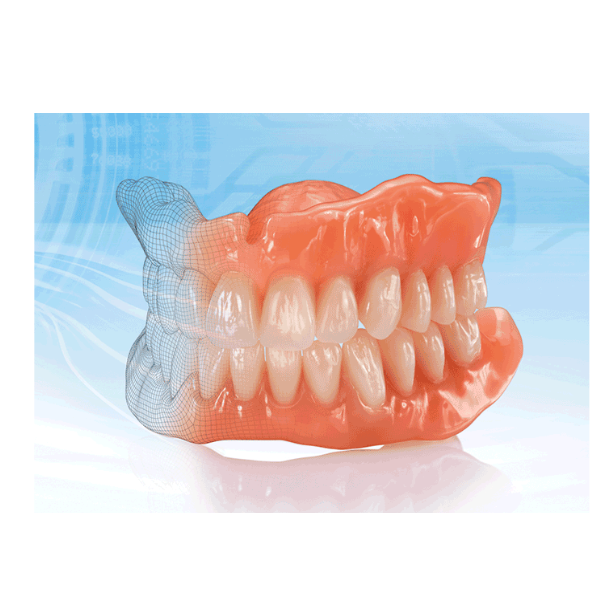 Our digital department is continually researching and investing in cutting edge dental technology. We want to be a resource for you and your practice. Whether you are thinking about getting an intra-oral scanner or you're 3D printing in your office, our digital team is here to assist you!
What Our Clients Are Saying
"Working with the technicians at Stone is a stress reducer for me. They understand what I am looking for, the case work is superior in every way. I actually look forward to getting cases back to admire the finished product. And to keep things fun, I send the hardest, most cosmetically challenged, and anatomically deficient cases straight to them. Thankfully they have a sense of humor and are just plain good folks!"
"It is a luxury to have removable partials go-to place without adjustment and with perfect occlusion. Cases are routinely natural looking with high patient satisfaction. Setups, try-ins, processing, and finishing are done in a timely fashion. Stone Laboratories is very easy to work with and you will have a hassle-free experience. They are dedicated to satisfying both the dentist and the patient. It makes removable cases easier and enjoyable."
"I have enjoyed working with Corey Harrison and Stone Laboratories for over five years. You can count on their consistent quality, attention to detail, communication, and dependability to take the frustration out of removable cases."
"I have worked with the staff and management of Stone Laboratories in a variety of capacities over the past 20+ years. I can attest to their dedication to quality and personalized customer service. I am sure that you will find their work product will meet or exceed your expectations."