Stone Dental Laboratories is a team of expert, passionate certified technicians who believe in serving dentists, and producing high quality work at a reasonable price with fast turnaround. At Stone Dental Laboratories, 100% of our workforce are lab technicians, with an average of 15 years of experience, crafting more than 30,000 full denture and partial sets each. Our technicians offer valuable insights standing chairside with doctors, and unparalleled industry knowledge utilizing the most innovative technologies the dental industry has to offer. You simply will not find a more experienced team of technicians.  We are partners to our clients, offering training and consulting to improve technique and office efficiency, ultimately improving your profitability on removable cases.
Stone Dental Laboratories offers high quality reliable products and services intended to make our clients lives easier and their patients happier.  Every case, every time.
Superior Quality and Service, Relationship Building, Stewardship, Continued Learning and Improvement, Industry Awareness and Involvement, Trust and Empowerment.
Connect With Any of Our Locations
Partners in Profitability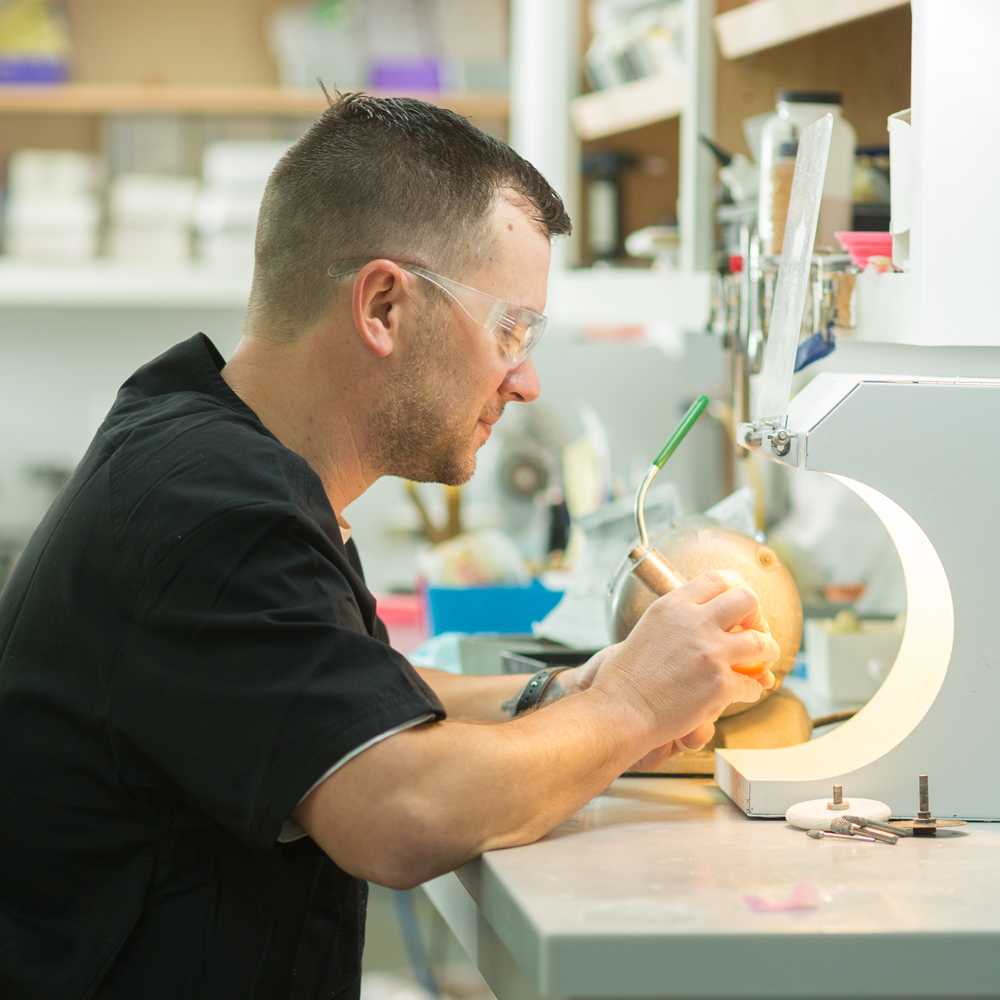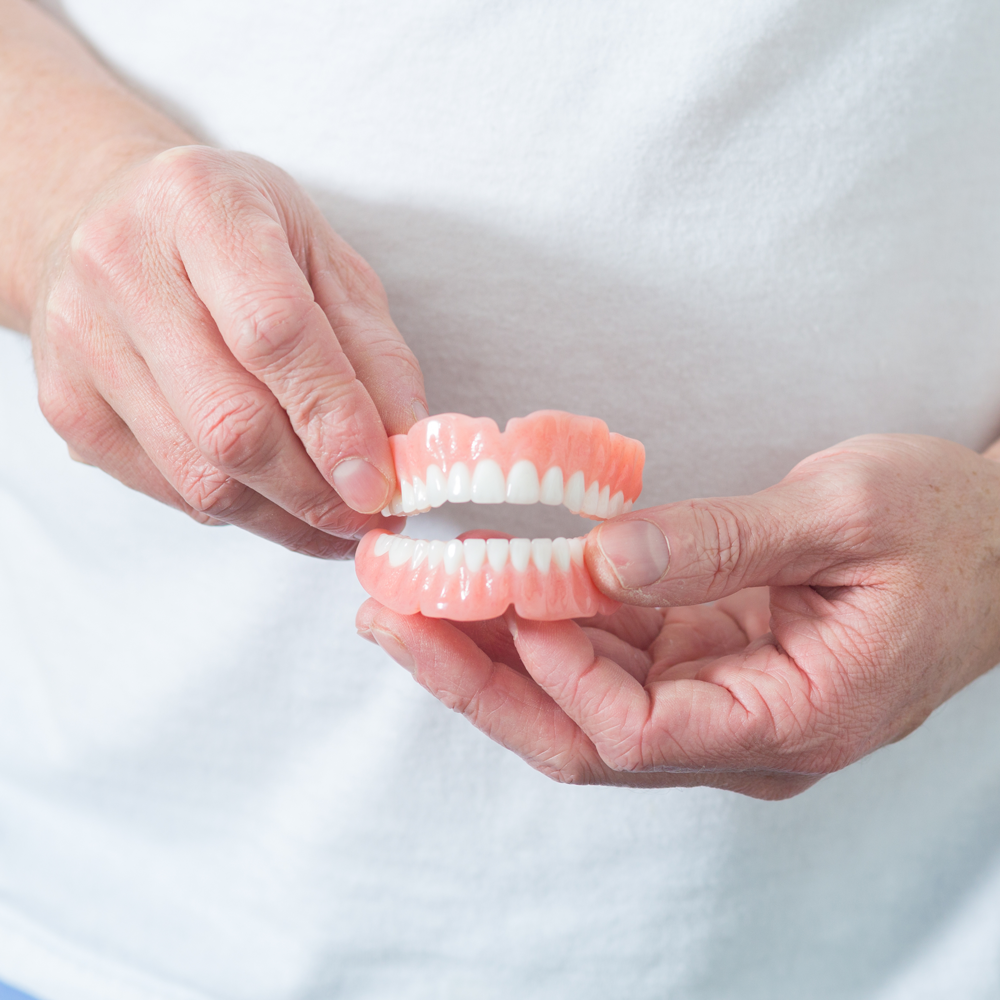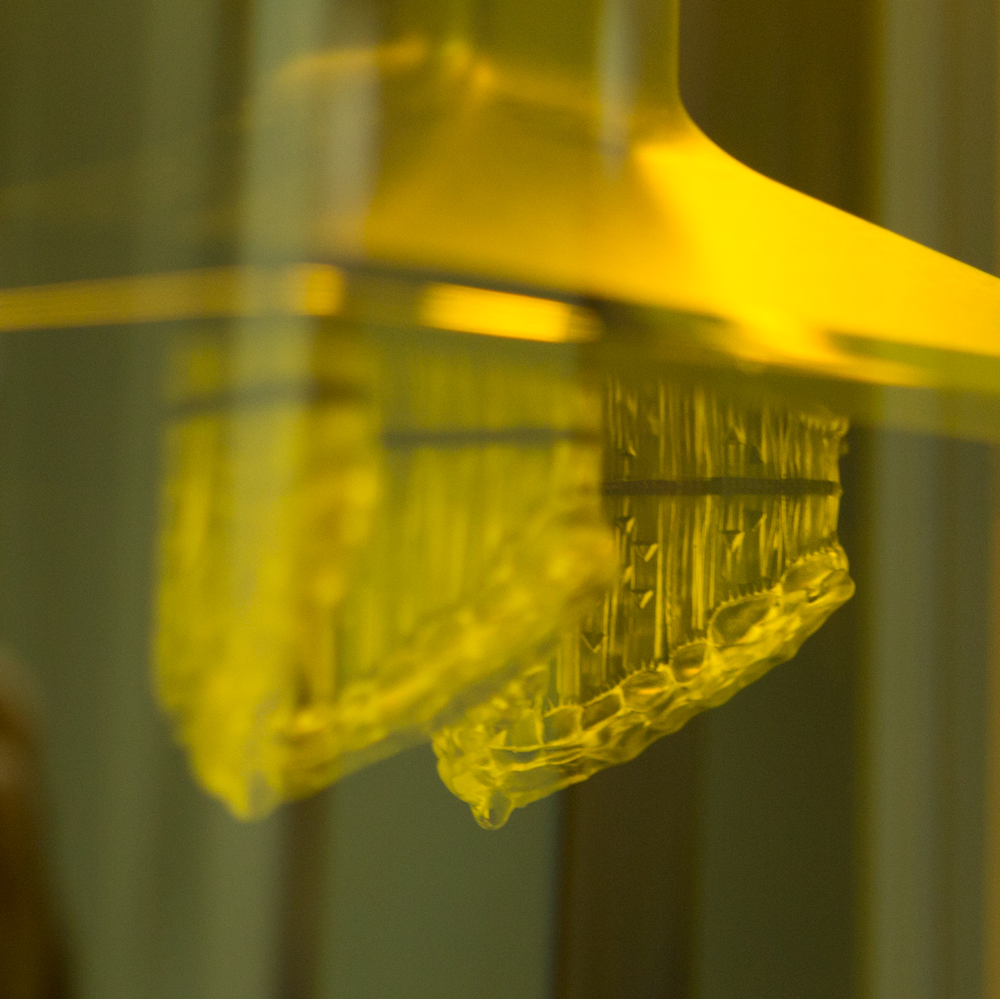 Many dentists are leaving about 37% of precious potential revenue time on the table when it comes to removables. Standing chairside with doctors, we know this can create frustrations. At Stone Dental Laboratories, we believe in fostering an environment in which removables are fun and profitable.  We have industry insights to share that may pique your interests – all focused on increasing patient satisfaction, chair time revenue, and quality product. Each is uniquely designed to drive patient referrals, thus increasing margin and your wallet!
Many issues are below the gum line.  And while we specialize above it, we do like to take deep dives so that we can share and compare best practices.  We can often identify quick wins that ensure you grab the economical efficiencies that our process delivers. As our client, we'll be in frequent contact, but we also believe in scheduled follow-ups to keep the relationship strong.  Great communication and solid feedback lead to continual improvement – as your Partners in Profitability, we guarantee yours and your patients' satisfaction!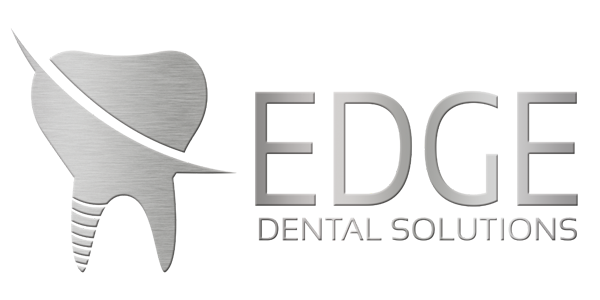 Edge Dental Solutions is a unique network of dental laboratories, founded on the principles of quality, service, and transparency.