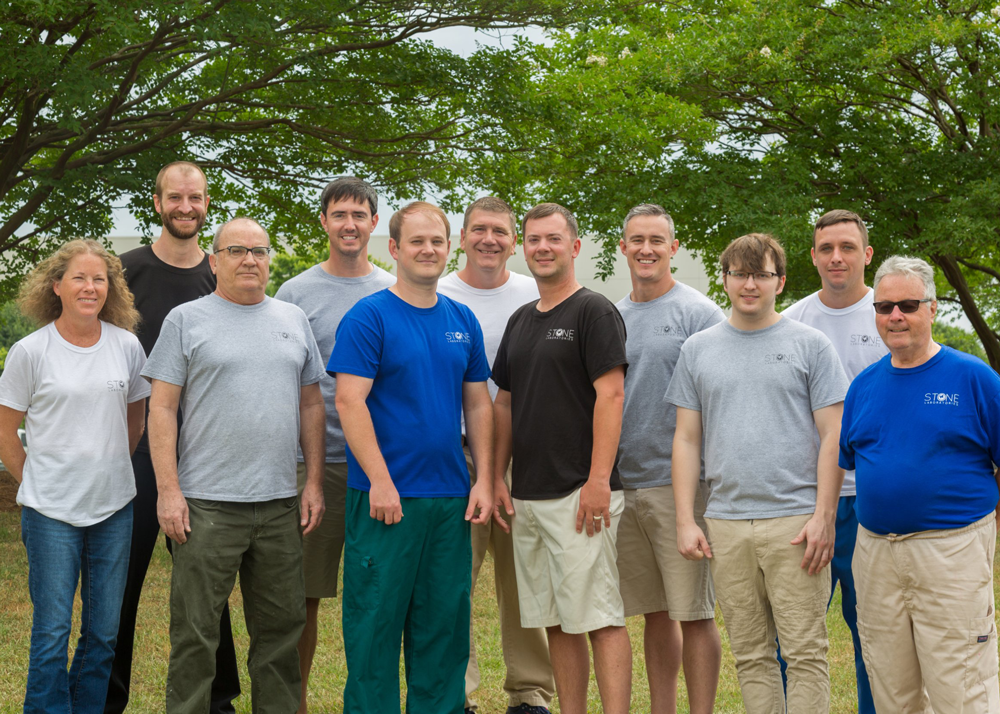 Over the past 25 years, Corey has perfected his craft with an acute attention to detail, focusing on the individual needs of his clients. His passion for superior product quality and his exceptional technical ability has given Stone Dental Laboratories a platform to elevate the removables industry. As a highly respected technician, Corey is heavily involved with the daily operations of the laboratory and still spends much of his time at the bench inspecting cases. Corey, his wife Jamie, and their two children live in Kinston, NC where they enjoy the charm of small-town life.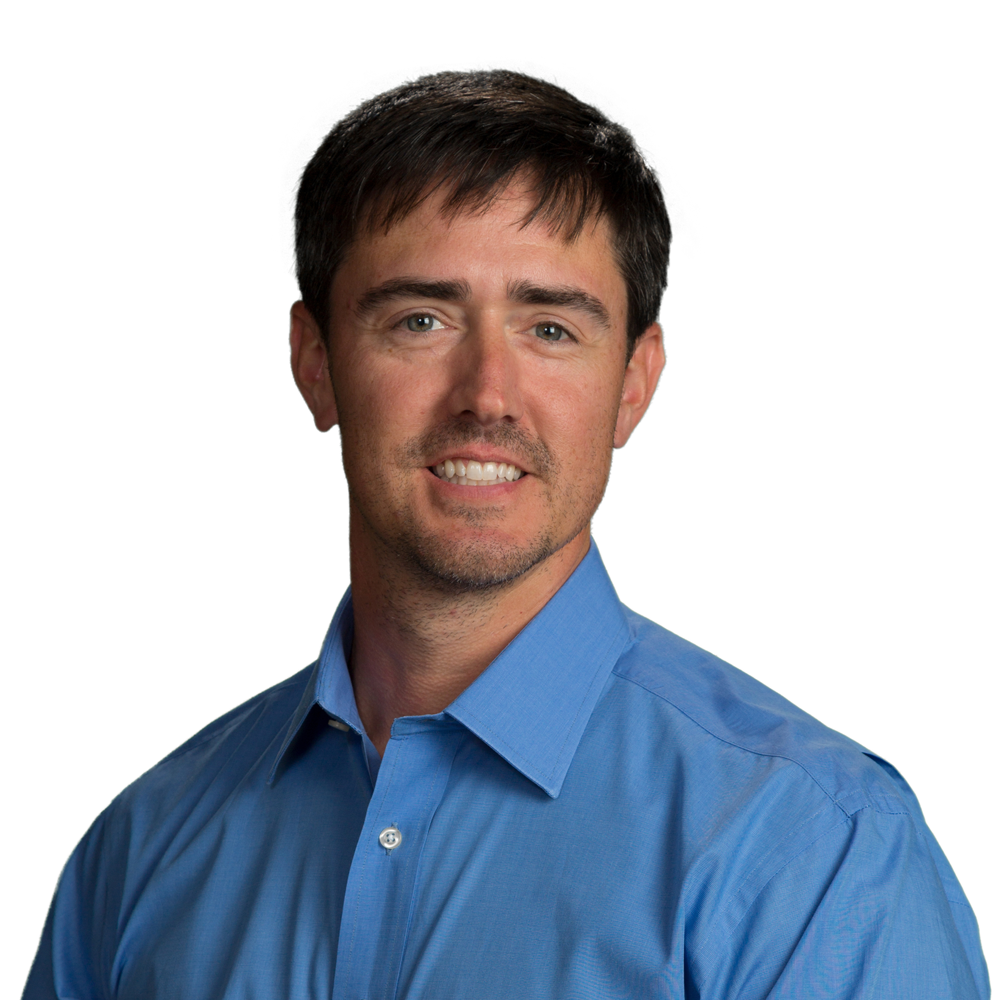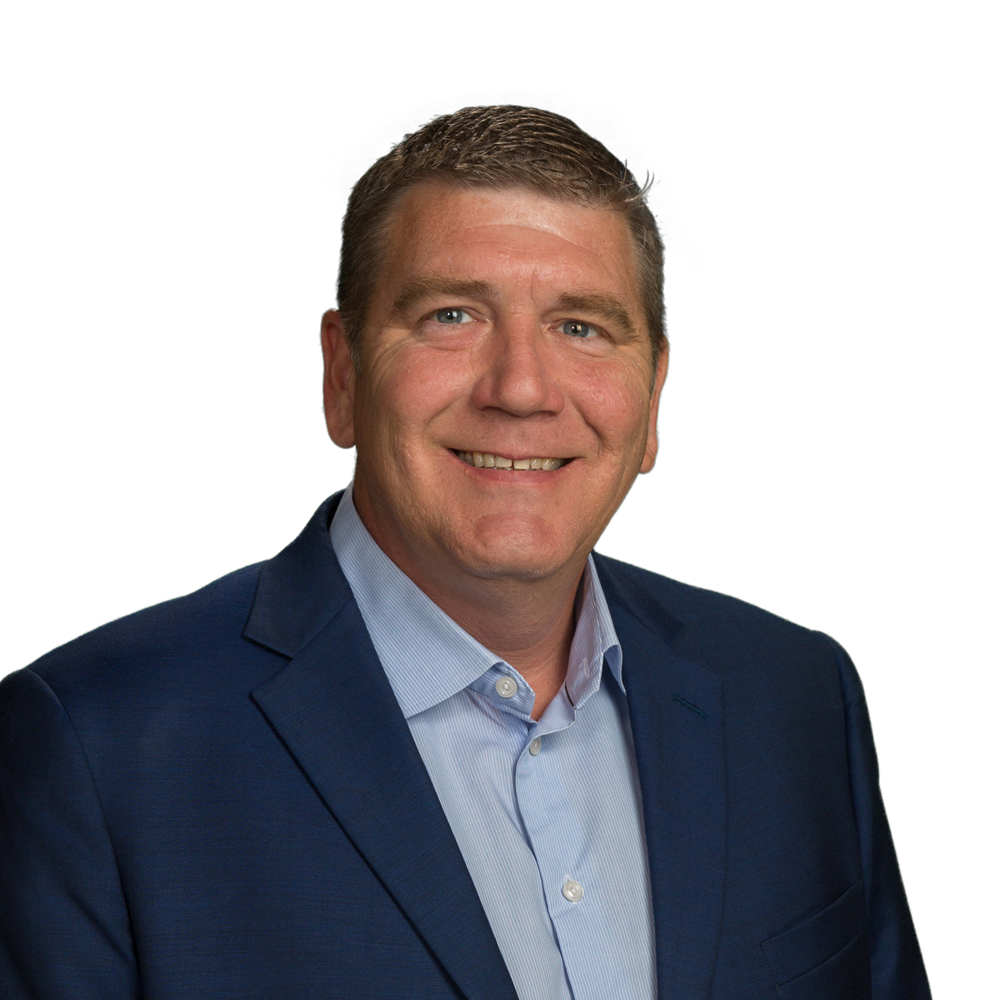 As an experienced executive in the dental laboratory profession for over 20 years, Michael leads Stone Dental Laboratories' vision and operations. Michael's proven leadership skills backed by simple enduring philosophies are the catalyst for building strategic minded, action oriented, and results driven teams, as well as brokering the partnerships necessary to achieve desired results. Mr. Thomas lives in Kinston, North Carolina, with his wife, daughter and son. He enjoys spending time with his family and listening to good music.
Vice President of Operations
Justin leads Stone Dental Laboratories operations and executes technology programs that drive overall performance. Justin focuses his energy, experience, and expertise into operational efficiencies and strategies to increase client satisfaction. With an extensive portfolio of accomplishments and Justin's 20 years of knowledge in running high-level, multi-state training programs, Stone Dental Laboratories is certainly at the forefront of advancing dental technology. Justin continues to soak up continuing education opportunities after achieving his CDT accreditation in 2014. In his spare time, Justin and his wife Angie, along with their three children can be found collecting seashells along the North Carolina coast.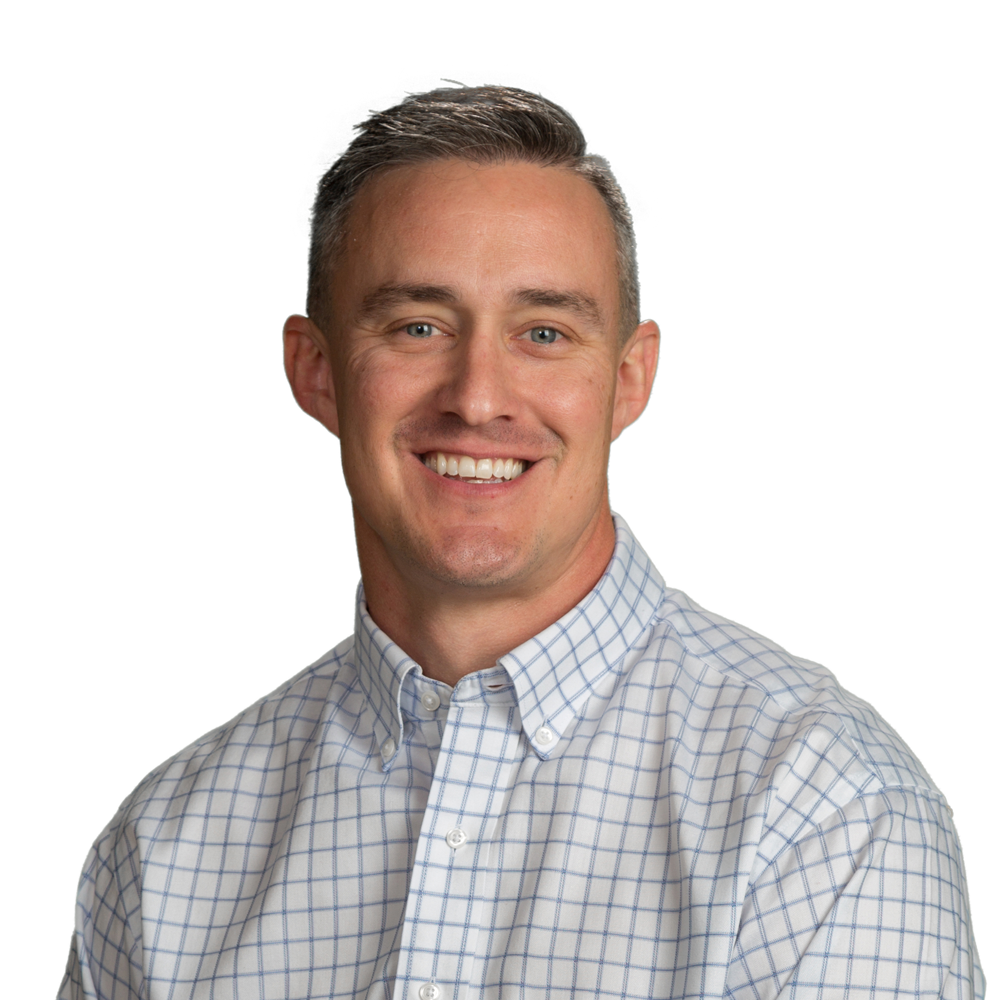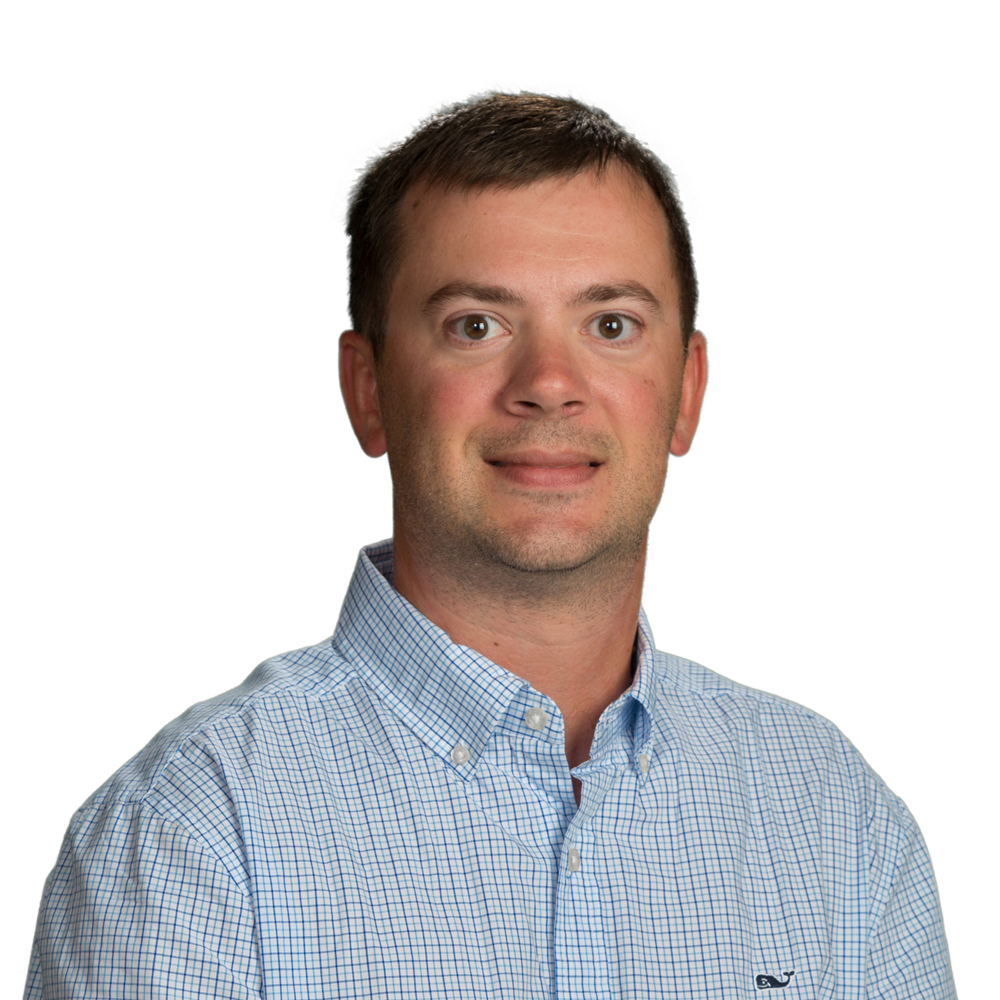 Vice President of Production
Justin is responsible for overseeing production and successfully managing multiple production lines. He is the steadfast focus in a chaotic manufacturing environment. Justin's ability to see the big picture and execute timely solutions ensure Stone Dental Laboratories products and services exceed client deadlines. Justin believes humor is the best motivator, the mundane noise of machines is often drowned out by the delightful sounds of Justin's favorite sitcom Seinfeld. Justin and his wife Courtney have two children, both whom are actively involved in extracurricular activities.
Manager, Scheduling & Production
Josh manages the daily intake and output of production at Stone Dental Laboratories. His meticulous methodology for understanding case flow allow clients the opportunity to identify each case at any stage of fabrication. Josh utilizes best in class lab management software to track, project, and exceed client deadlines. Josh and his wife Stacey are heavily involved in their local church and running after their two young children.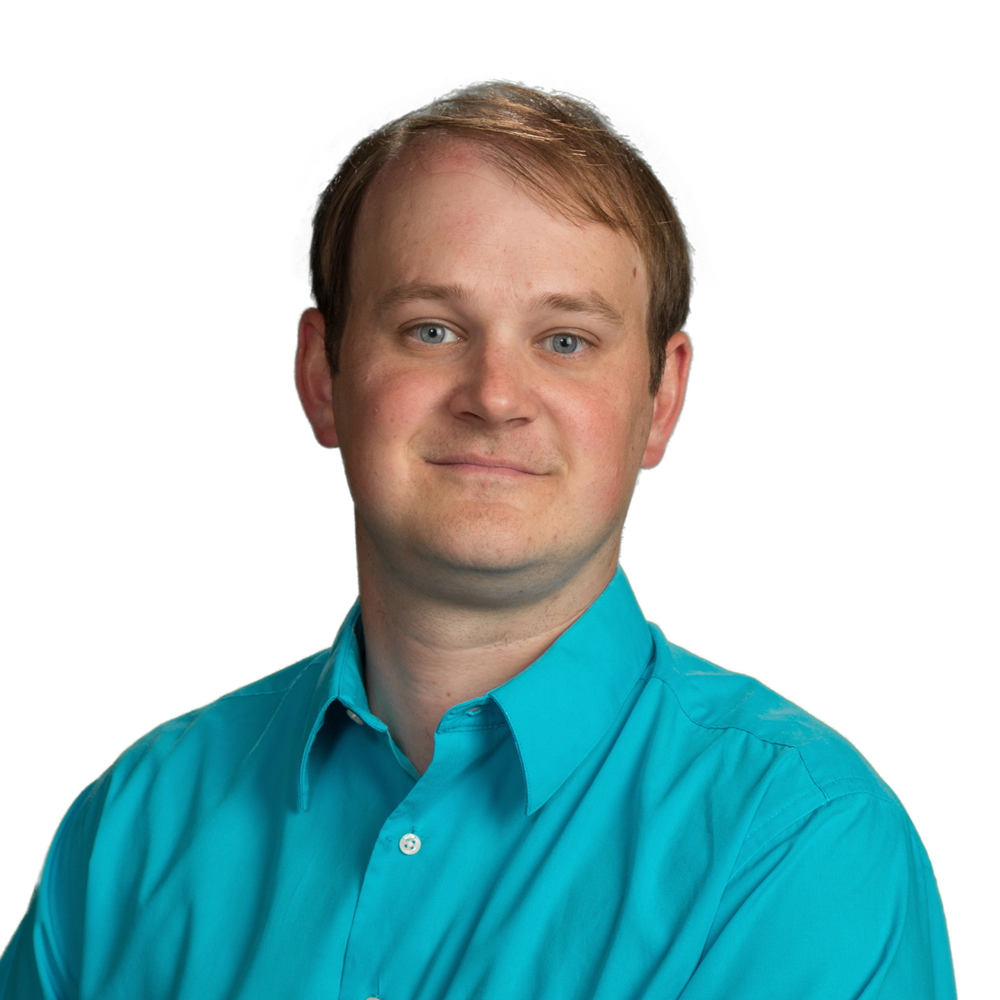 Want Your Next Case To Run Smoothly?
Let Stone Dental Laboratories Help!