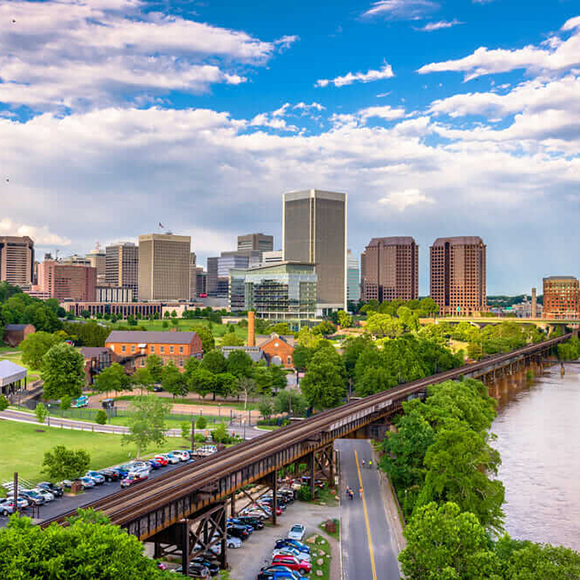 Northeast Territory Manager
Rocco manages accounts in markets of VA, MD, and the surrounding areas. His prior experience in mentoring and training technicians contributes to his success identifying and establishing relationships with new clients. Rocco's analytical nature and thoughtful approach to every case provides clients with a professionally trained technician that can handle the most challenging removable appliances. In his spare time, Rocco enjoys spending time at his kung fu school contemplating out of the box approaches to tackling any encounter.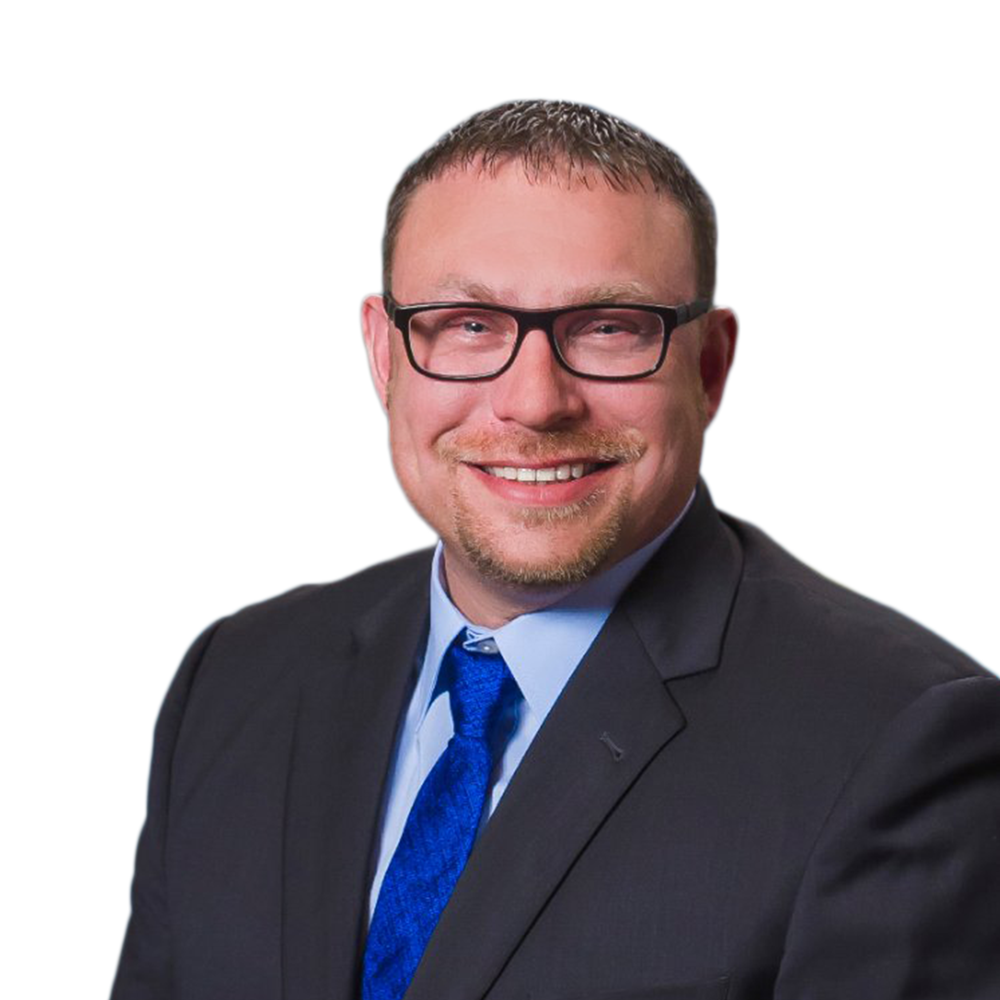 Want Your Next Case To Run Smoothly?
Let Stone Dental Laboratories Help!